Chicago (two-car garage) studio

2017 - 2019

One electric heater, not enough. One welder, can't have both on at the same time or the neighbors electricity goes out.

Two tanks: one acetylene, one oxygen. Got them from Welding Industrial Supply Company, WISCO, on Western and Palmer street.

One dolly, home depot all their rebar on stock. Back and forth: 1.8 miles away.

One vice grip, many jigs.

Clamped
Heated
Bent
Mine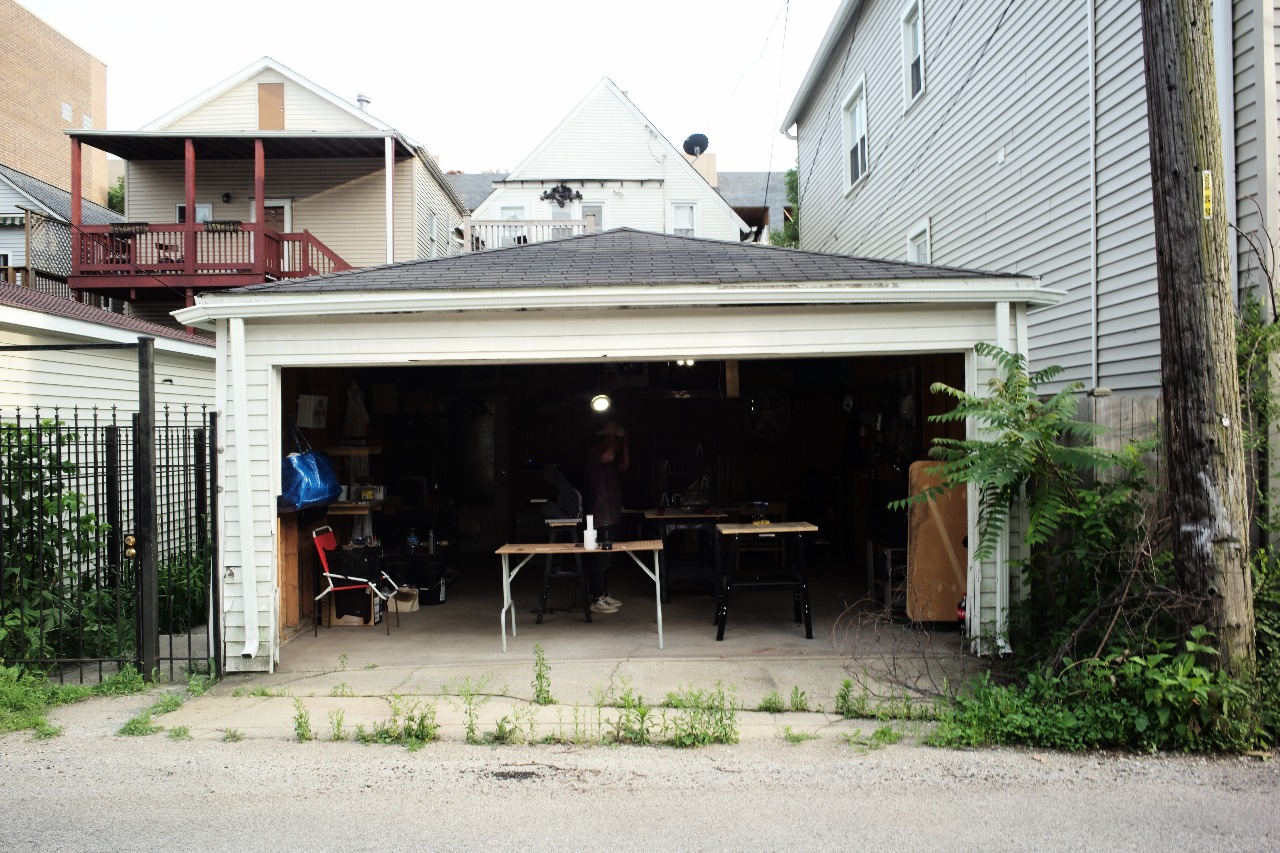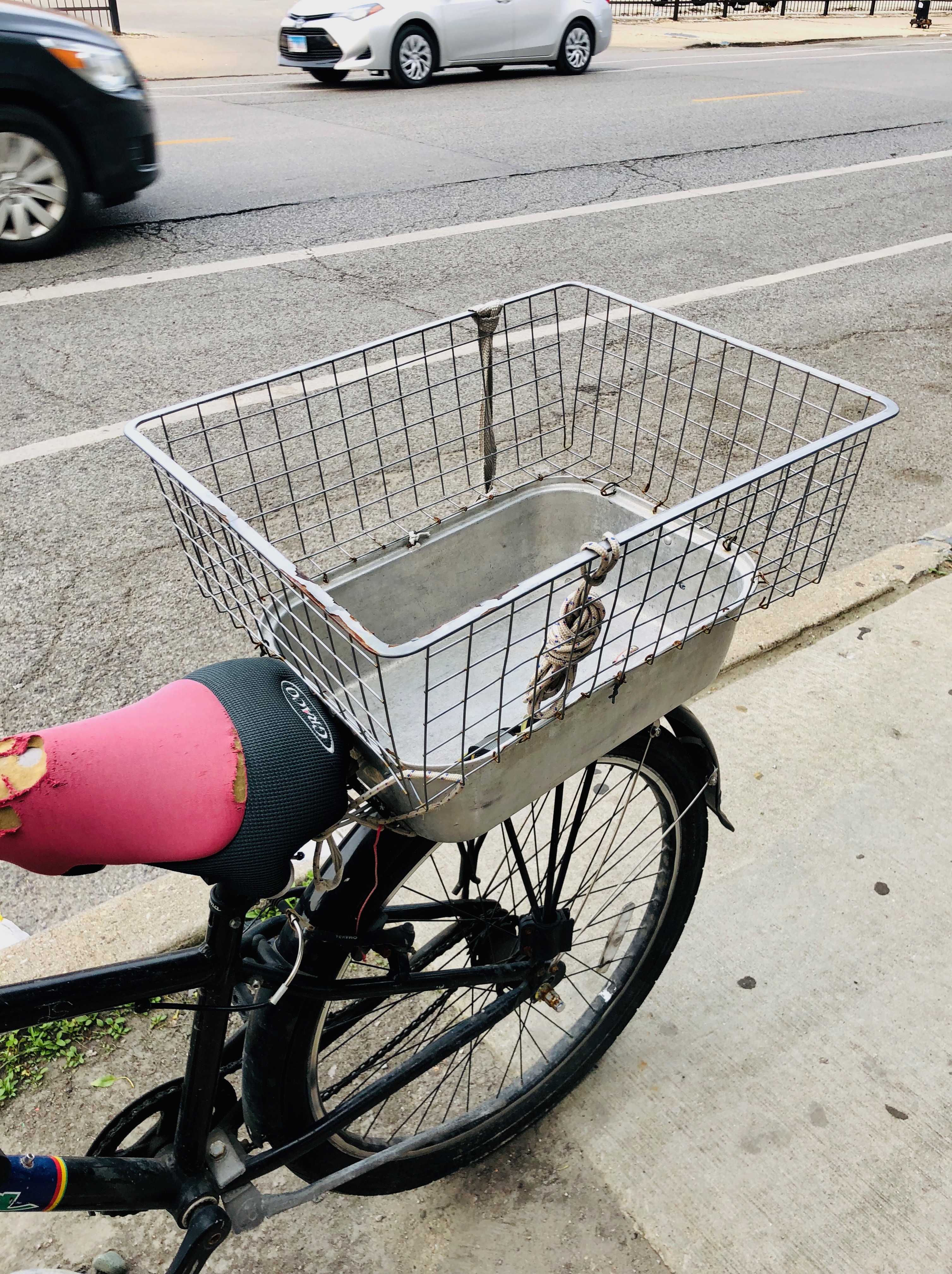 Summer 19' google street view car goes by. Witnessed.

All I wanted was to tell the universe I am busy. Doesn't matter on what, with who, or how.
Identity is sculpted by doing.
I won.



I designed a space, it designed me back. The only principle of design I believe in.
If you force matter into a shape it will shape back.